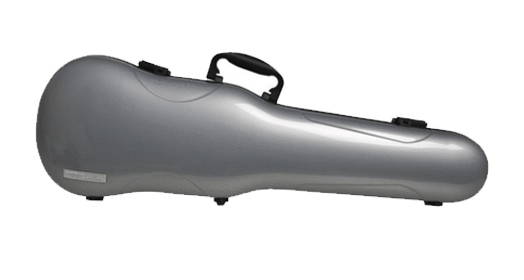 Gewa Air and Air Prestige Cases
Thermoplastic shell violin cases. Incredibly light, durable, and protective. The shells are also more resistant to inclement weather conditions.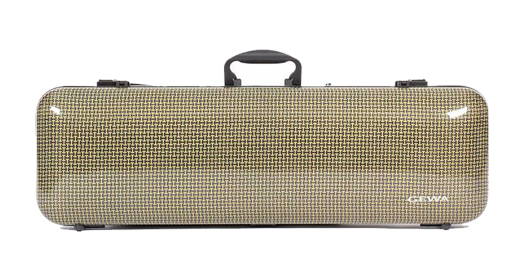 Gewa IDEA Cases
Extremely strong and light carbon fiber violin cases. The Idea cases have protected some of the most valuable violins in the world.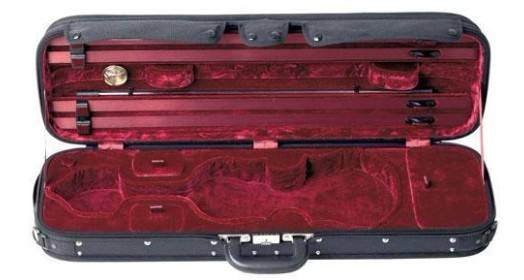 Gewa Maestro Cases
Traditional and elegant looking cases with modern protection. The Maestro cases come in velvet red or velvet blue interior options.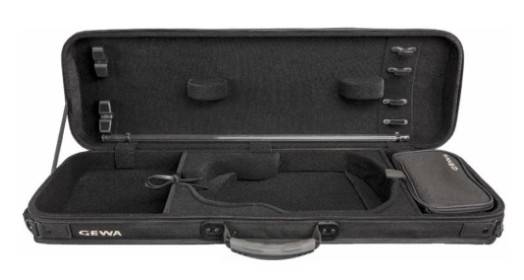 Gewa Oxford Cases
Slim, durable, and affordable violin cases. Attached sheet music pocket. And removable accessory pocket.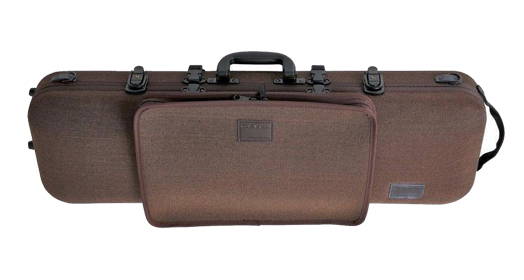 Gewa Bio-S Cases
Light and durable violin cases. Made of environmentally friendly materials. Comes in gray or brown exterior fabrics. Attachable sheet music pockets available too.